por rodrigo el 14 December 2010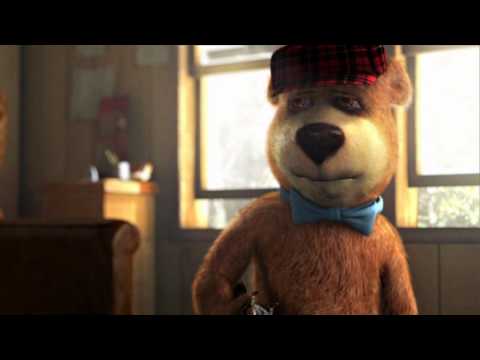 Booboo Kills Yogi – This is an independently made parody with no association to Warner Brothers or the producers and actors of the 2010 "Yogi Bear" film. This is a parody meant for adult viewing only as it may be disturbing to children.
No hay posts relacionados.